Supercharge your small or medium business
with

same-day deliveries, smooth payments, smart bookkeeping, customer engagement and more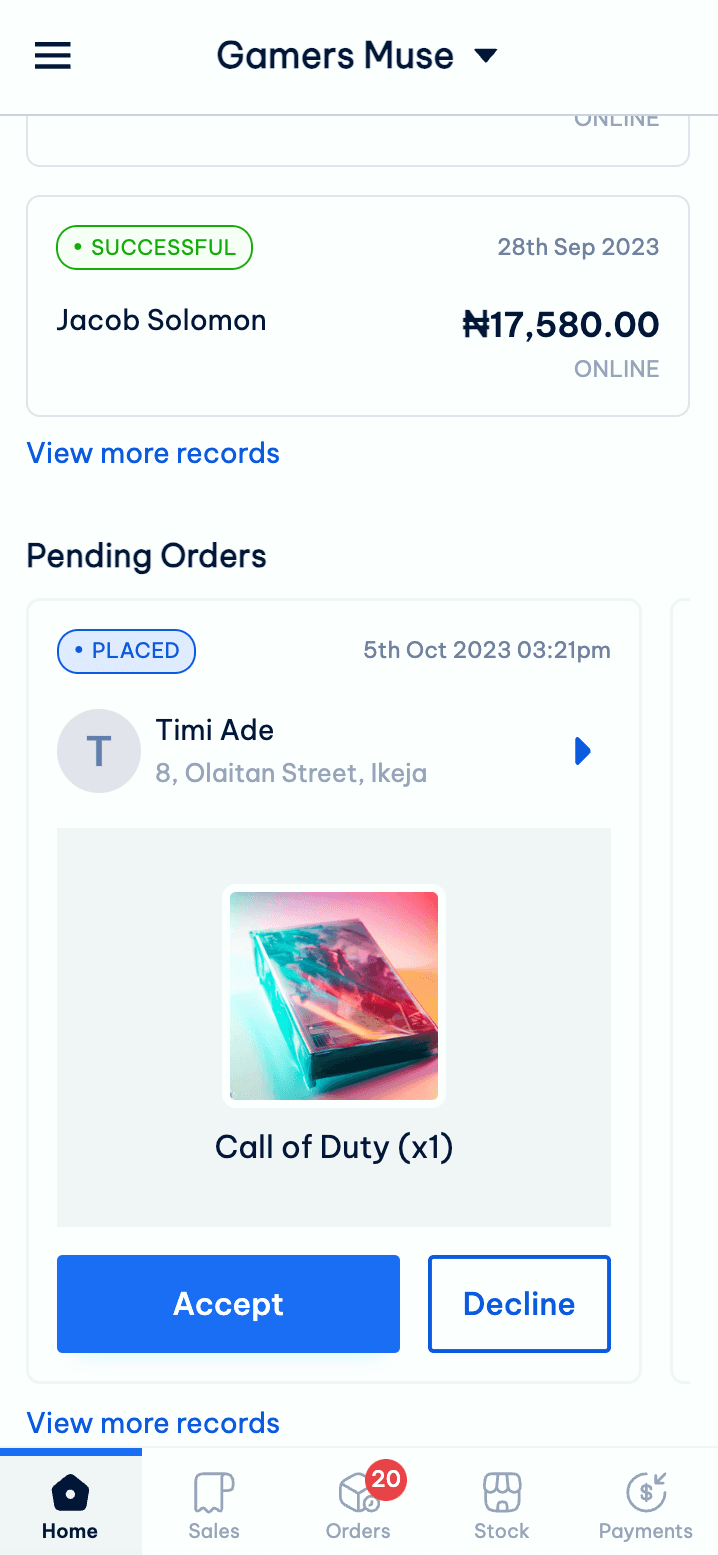 We work with the brands you trust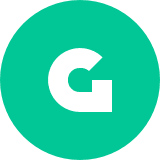 Take your business online
Run your business from your phone. Create invoices, track sales, and save customer info—all in one place.
Sell in an AI-Powered online store
AI-powered search: Let your customers freely describe what they want, and we will take care of the rest.
Traides is ready to
Grow your business
Online Store
Keep selling even when your doors are closed
Deliveries
Expand your customer base with same-day deliveries
Get Paid Easily
eInvoices, fast transfers, QR payments & more
Brand
Tell

Show customers your brand's reputation
Expressive Search™
Let customers "describe" what they wish to buy
Why use Traides?
No upfront fees

Upload unlimited products

Same-day deliveries

Smarter search that understands customers needs

Retain customers more easily
Get started for free
Run your business like an institution with artificial intelligence, payments, logistics, book keeping and more.